HK Wallpaper Centre
---
Monopolizes the interior decoration material and provides in the room the design and the repair service, Is sure need to build comfortable satisfaction for the customer the indoor environment. We sell the product to be diverse, including wallpaper, rug, window blind, window colored paper and so on. For appropriate customer different savoring, We devote to promote the product the diversification, In order to mixes the different happy living conditions for the customer.
---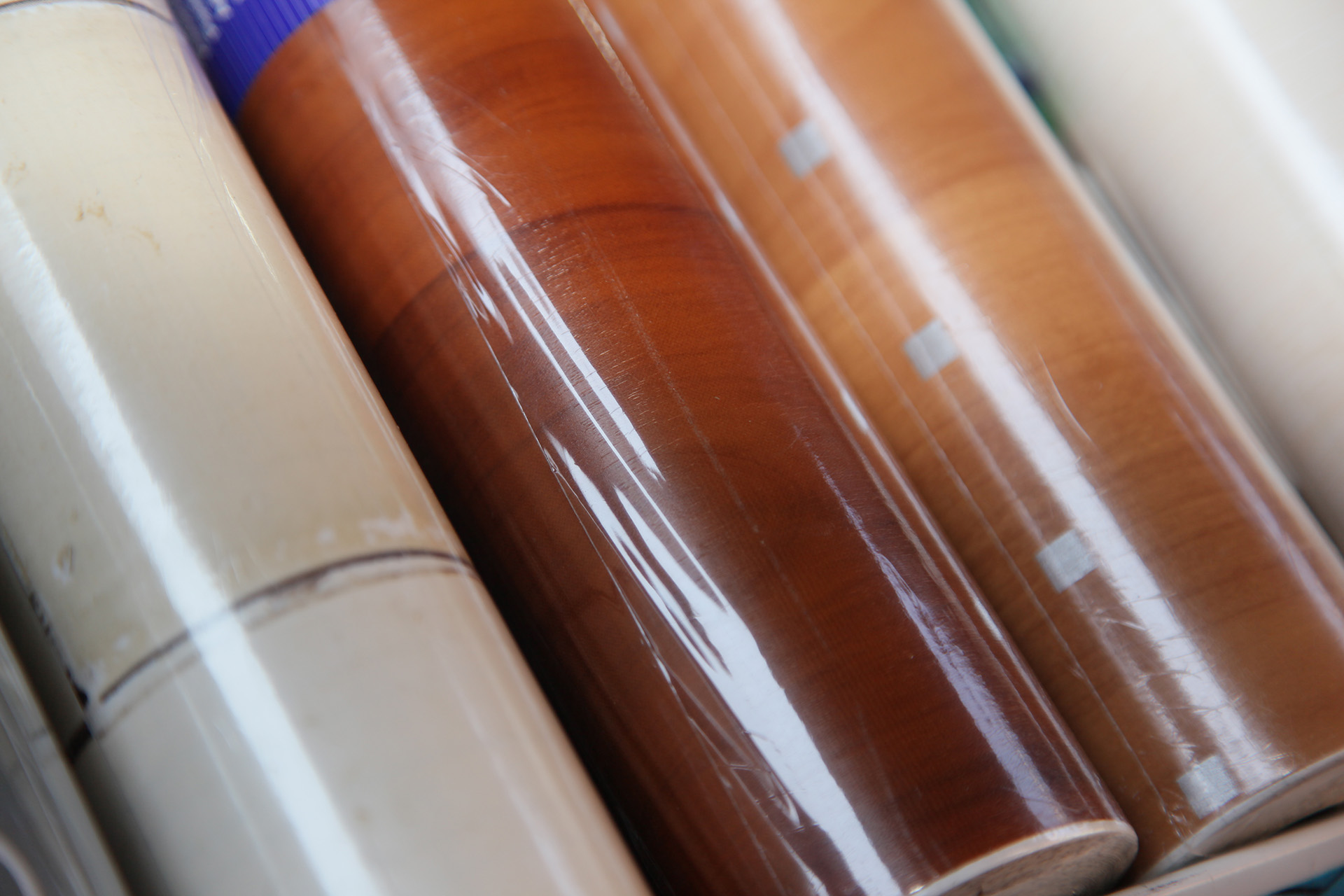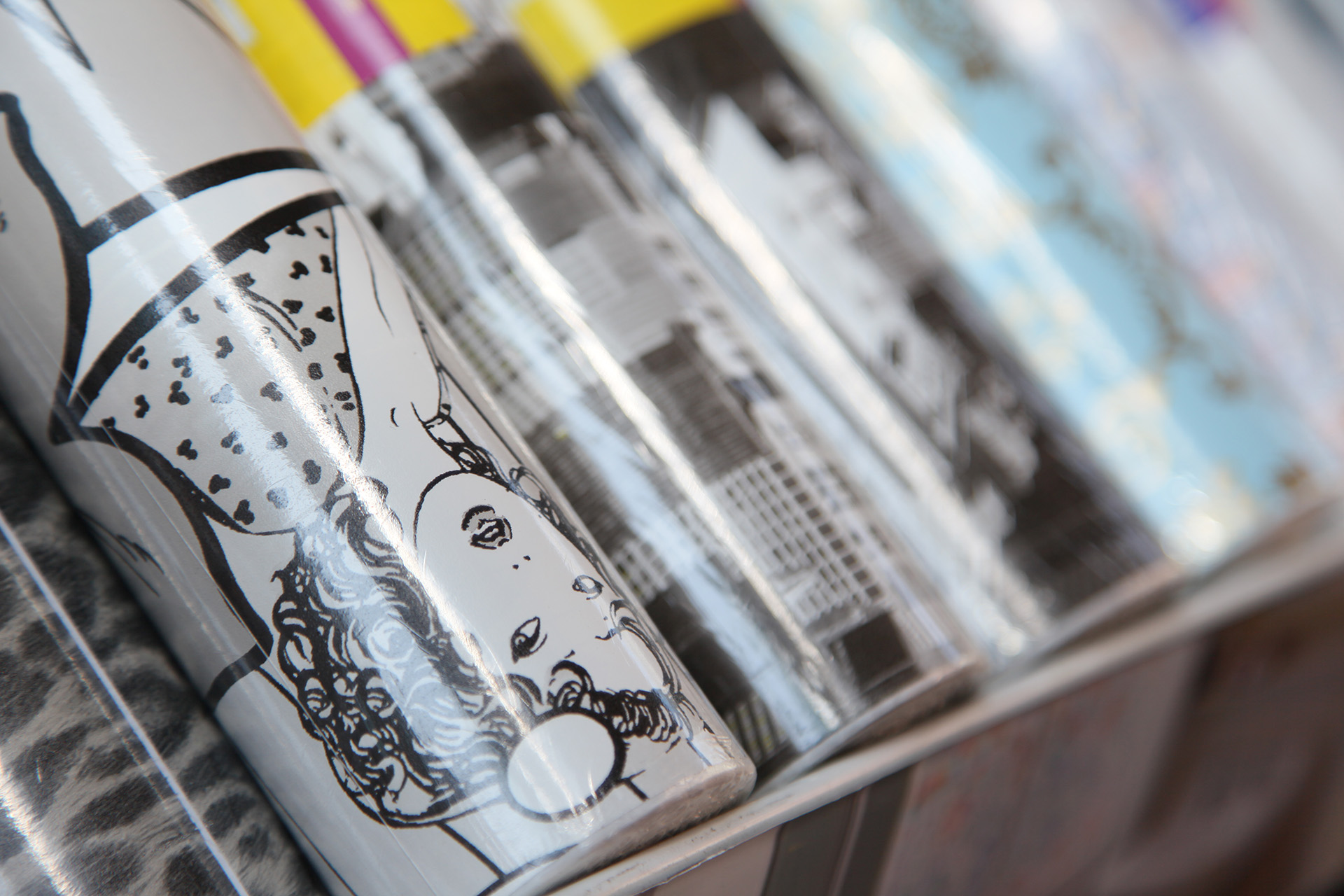 ---
Wallpaper
Include Italy, Germany, Korea, Japan, France, US and other country's Wallpaper.。
---
Carpet
A variety of multi-purpose non-slip mats, wiping mats, customers can provide fonts and patterns designed to create blanket word pad.
---
Blind
Provide a variety of venetian blinds, wooden blinds, vertical blinds, honeycomb curtains, shutter, Sophie Shalian, Cai Shalai, Bai Zhe Lian, bamboo screens and electric screens, and any style choice.
Plastic floor tile
We offer a variety of brands, including Armstrong, Tajima, LG, Excellence, Deluxe, and so on.
Sticker
We sell a variety of stickers for walls, tiles, glass, wood or plastic.
---
Folding door
We provide a variety of plastic folding doors are available in a variety of colors.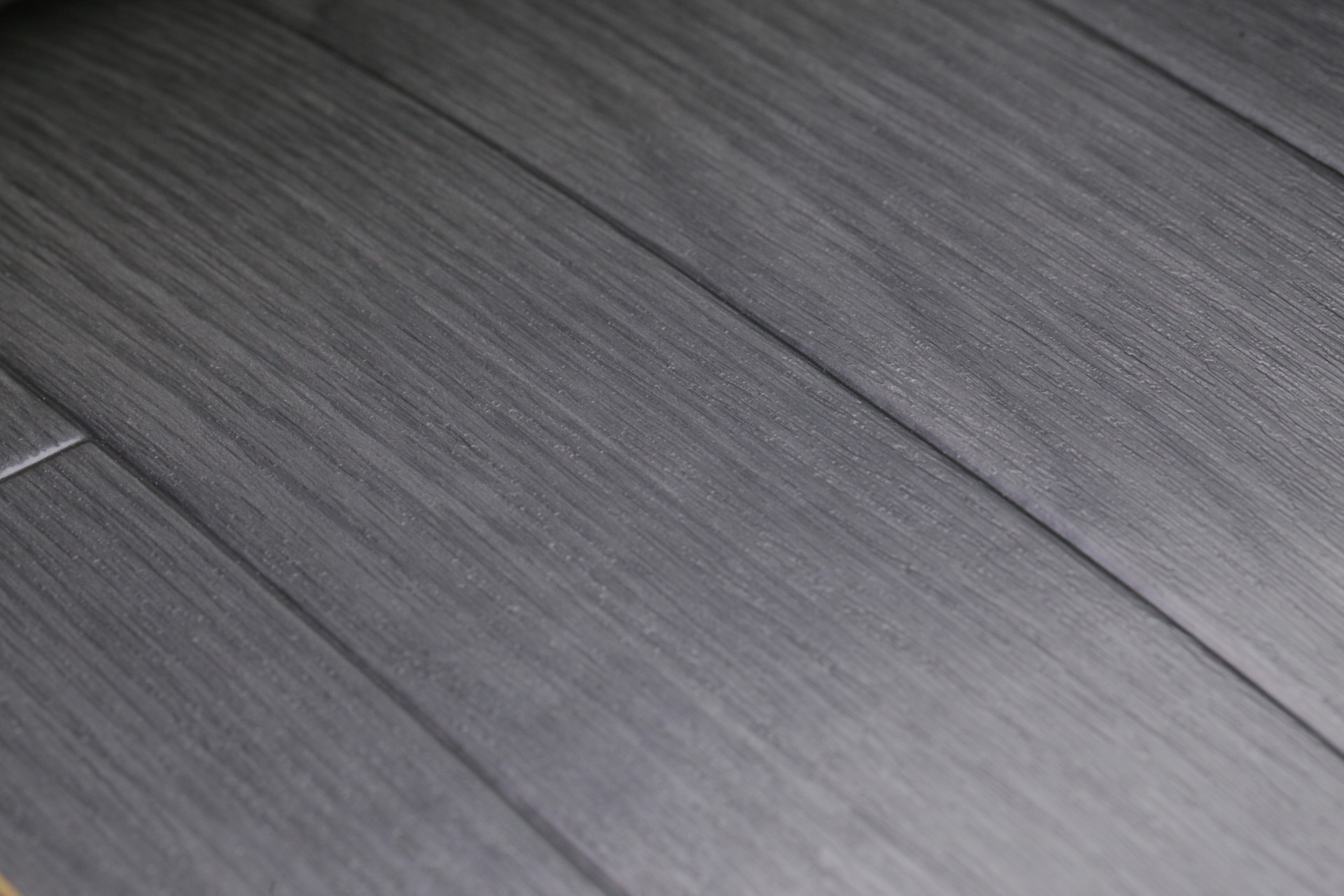 Welcome to visit and the enquiry!
In line with take the guest as the objective which reveres, I devote to provide make customer satisfaction the high quality source material.